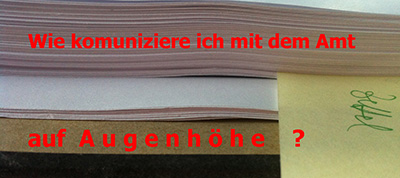 J.C. Privat provides helpful hints!
Do you fail to act as a human being when dealing with institutions?
Do you encounter institutions as painful partners?
Do you find it difficult to communicate with institutions on equal terms?
Then you are perfectly suited to J.C. Privat!
J.C. Privat is highly competent and experienced and can provide you with helpful strategies to face institutions with complete confidence.

Are you interested in a consultation with J.C.Privat?

Coming Thursday 28/5/2015 there are two available bookings at 5 and 6 p.m.
Please mail to info@ressort-leitung.doroteaetzler.de or call 03021092660 to arrange a meeting.

I look forward to meeting you in person!


Further Consultation and Coaching Sevices of Ressort-Leitung: Special service: You may voluntarily purchase a fee stamp worth of 7 € at the cashier counter.


Here you are in Section 3 Communication & Manners
Return to the English main page of Ressort-Leitung
Go back to the general main page of Ressort-Leitung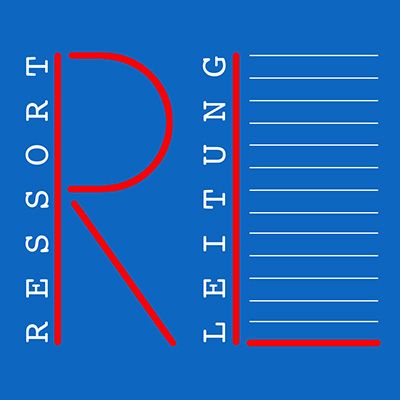 Ressort-Leitung - a new concept that connects art, bureaucracy and coaching
Every two months, at the last Thursday, from 5-9 pm at the Abteilung für Alles Andere
Institut für Alles Mögliche, Ackerstr. 18, Berlin-Mitte www.i-a-m.tk
+ + + + Further dates: 28/5/2015 + + + 30/7/2015 + + + 24/9/2015 + + + +