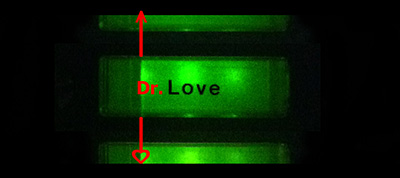 Dr. Love offers new perspectives!
Are you familiar with problematic relations?
Do you encounter love as a kind of troublesome one-way road?
Do you wish to spare your best friend the sorrows of your heart?

Then you are a perfect candidate to meet Dr. Love!
Dr. Love is empathic and discreet and can offer new perspectives to you and your love matters.

Are you interested in a consultation with D. Love?

Coming Thursday 28/5/2015 there are two available bookings at 5 and 6 p.m.
Please mail to info@ressort-leitung.doroteaetzler.de or call 03021092660 to arrange a meeting.

I look forward to meeting you in person!


Further Consultation and Coaching Sevices of Ressort-Leitung: Special service: You may voluntarily purchase a fee stamp worth of 7 € at the cashier counter.


Here you are in Section 2 Harmony & Extraterrestrial Matters
Return to the English main page of Ressort-Leitung
Go back to the general main page of Ressort-Leitung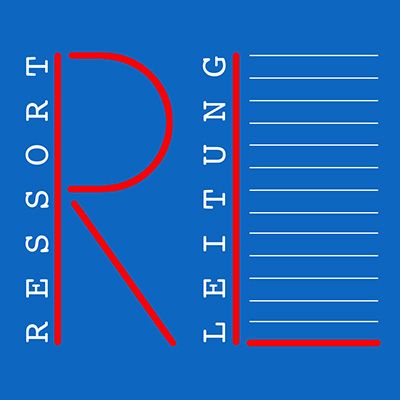 Ressort-Leitung - a new concept that connects art, bureaucracy and coaching
Every two months, at the last Thursday, from 5-9 pm at the Abteilung für Alles Andere
Institut für Alles Mögliche, Ackerstr. 18, Berlin-Mitte www.i-a-m.tk
+ + + + Further dates: 28/5/2015 + + + 30/7/2015 + + + 24/9/2015 + + + +